See What Our Customers Have to Say -
64 Reviews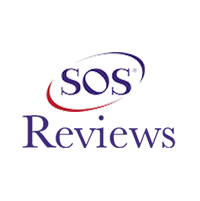 Donna Wilkerson -
05/06/2019
West Orange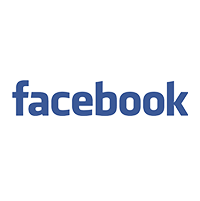 Karen Gorham -
12/12/2019
We highly recommend innovative air solutions! Top of the line professional service! From the first time we called Kasey was very friendly and professi...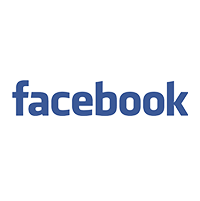 Donna Wilkerson -
05/06/2019
They were great. Friendly and met case very professional. Very pleased and I am not an easy person to please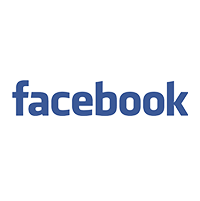 Jake LeMoine -
06/07/2018
Great service and awesome staff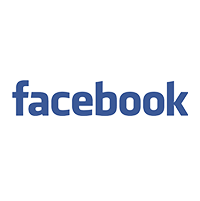 Lisa Harris Holton -
09/06/2019
Thank all of you who went above and beyond to get my AC fixed last night. The phones did not roll over to the answering service. An employee went to t...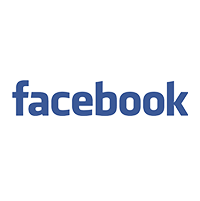 Monta Howard Bach-Baugh -
07/03/2019
They are what a business should be they stand behind what they what they say. Employees are very professional and knowledgeable in what they do thank ...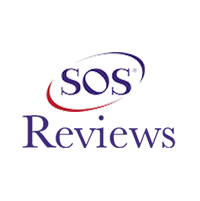 Donna Wilkerson -
05/06/2019
West Orange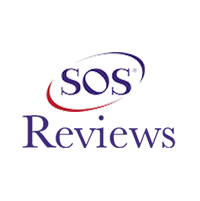 Thomas Redman -
05/08/2019
Orange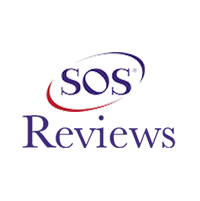 jean Martin -
05/09/2019
Orange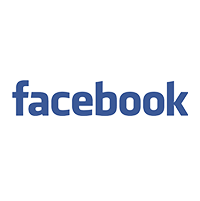 Courtney Bertrand -
08/08/2019
Thank you Kacey and Chris Burnitt for excellent customer service and finding the solution to our AC needs. Hands down the best AC Company😊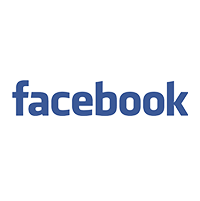 Rebekah Foster -
06/08/2018
Professional and fast service. Replaced the capacitor on the air conditioner after a lightening strike and also installed a whole house surge protecto...