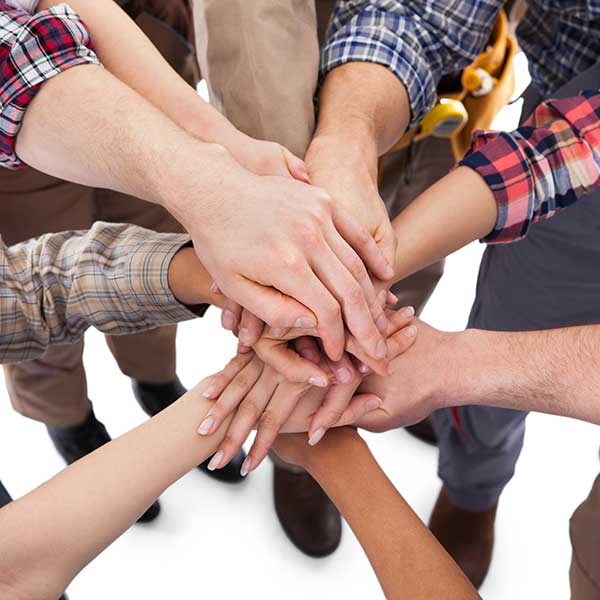 The technicians and staff at Innovative Air Solutions are a dedicated group of individuals, working together as a team to ensure quality work and customer satisfaction.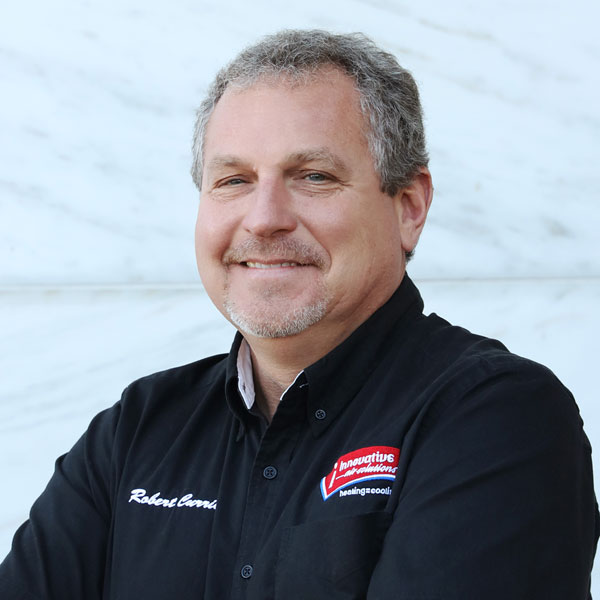 Robert Currie
Owner
CIE & NATE Certified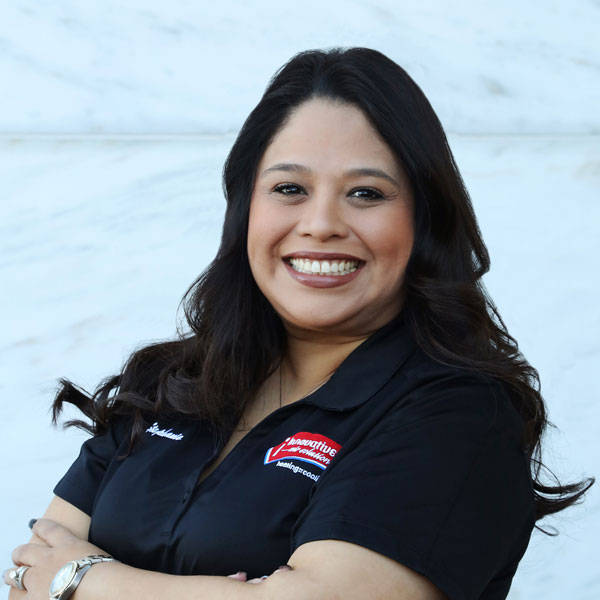 Stephanie White
Office Manager

The friendly voice on the other end of the telephone is one of her most valuable assets. Born and raised in Houston, Stephanie amassed a long storied background in the service industry, which made her a natural fit for the Innovative Team.
Stephanie is dedicated to helping improve our community by being actively involved in many local charity events, and service organizations. She is a member of the Orange County Go Texan Committee, The Service League of Orange and Mardi Gras Krewe Du Marias. She and her husband of 8 years, Jeff White, are also Committeemen and Life Members of the Houston Livestock Show and Rodeo. Stephanie enjoys nothing more than connecting our family to yours.
Stephanie ensures all customers receive the high quality service experience they deserve. Making customers smile is a top priority. Her responsibilities include billing, accounts payable, accounts receivable, payroll and numerous other tasks, including keeping everyone in line.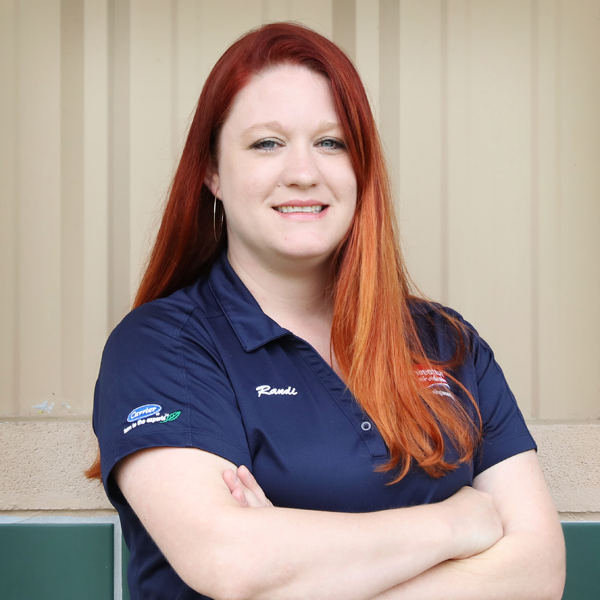 Randi Brister
Assistant Office Manager/Purchasing Manager

"To see my children grow up happy and successful" is one of Randi's dreams. Randi loves to travel and see as much of the world as she can. She is a registered dental assistant and is involved in the Orange Rotary Club. Traveling, music and art are the hobbies of this Nederland native. Randi started with Innovative Air Solutions and has quickly advanced into a management role due to being able to input processes and procedures in place and follow them.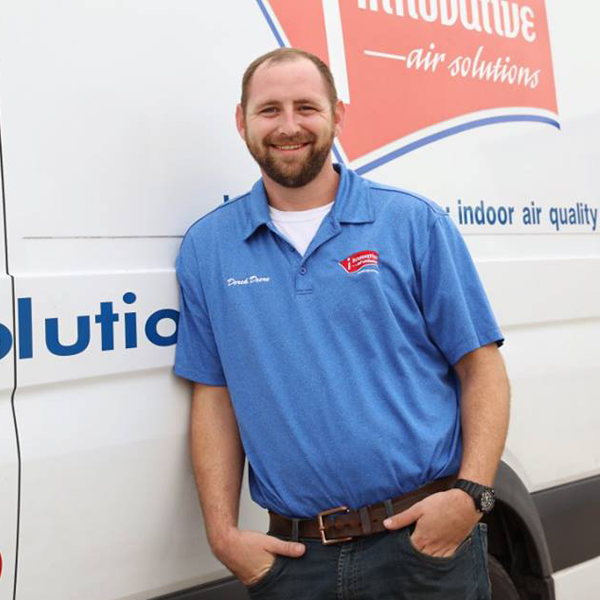 Derek Deere - NATE Certified
Team Member
Earning a NATE certification at such a young age show's Derek's determination and burning desire to become one of the very best service technicians in the area. Starting out in our installation department and working his way all the way up to service is quite an accomplishment. To do it in 3 years is something special. You'll know you're in good hands with Derek. Customers appreciate his timely and money saving recommendations.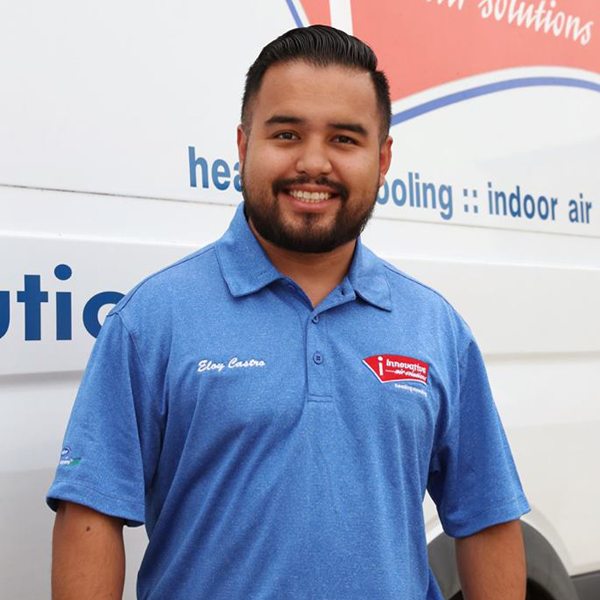 Eloy Castro - NATE Certified
Team Member
Not necessarily the oldest person at Innovative Air Solutions, but our most senior comfort advisor and NATE Certified Technician. Eloy has amassed nearly 8 years in the HVAC industry. He was born in Port Arthur, Texas and Graduated from Memorial High School and went on to Lamar University where he earned an Associates Degree. Traveling and Playing music are his hobbies, and family and a stable career are his dreams. We have never had a customer who said they didn't love Eloy!